High School Girls' 1600m, Finals 7...
Boys 110 Hurdles Prelims Heat 1...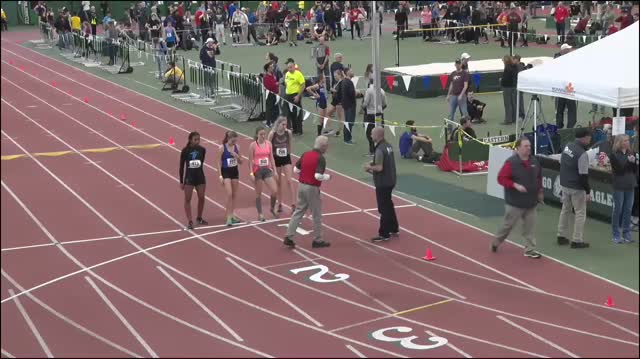 High School Girls' 800m, Finals 1...
Girls 60 Hurdles Prelims Heat 4...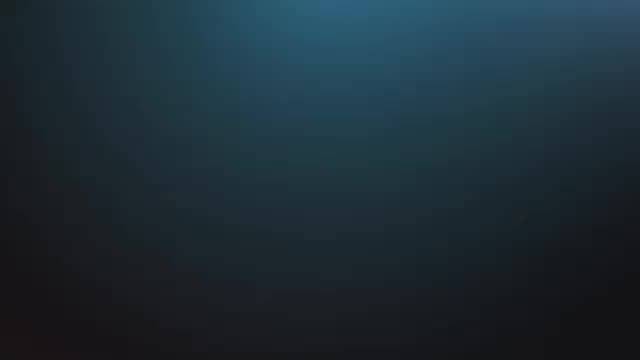 ALBERTO SALAZAR: You're Never Too Young To Train At A High L...
TECHNIQUE: Dawn Harper-Nelson - Recovery After Hitting A Hurdle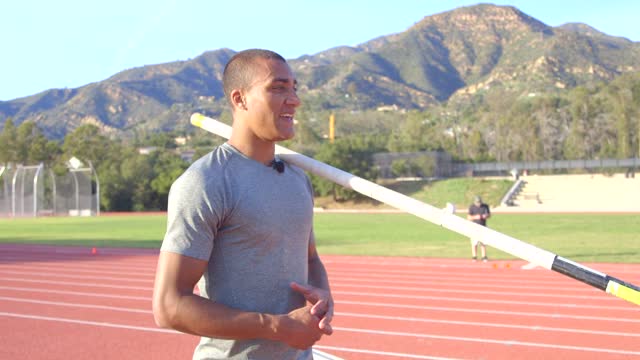 ASHTON EATON: Technique | The Pole Vault...