High School Boys' 1k, Finals 3...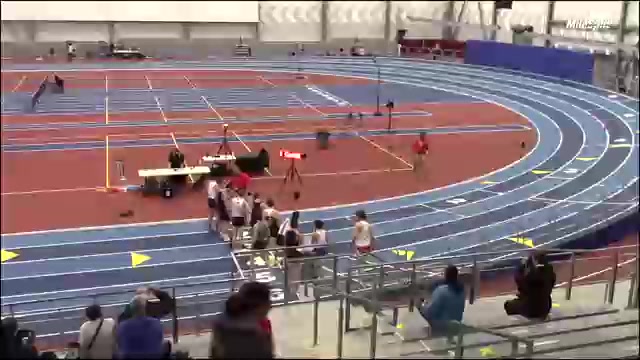 High School Boys' 1600m, Finals 9...
High School Women's 800m, Finals 1...
Impressive performances were demonstrated at last weekend's A2 Coaching Legends Classic in B...
Michigan's No. 1 ranked 800m athlete, Katie Osika will compete at the Midwest Meet of Champi...
Here are the Week 11 Team Rankings for Division 1 Boys! Stay tuned every Tuesday at 1:00 pm.